Come join the family!
Remember, the game isn't finished just yet (Beta 0.87).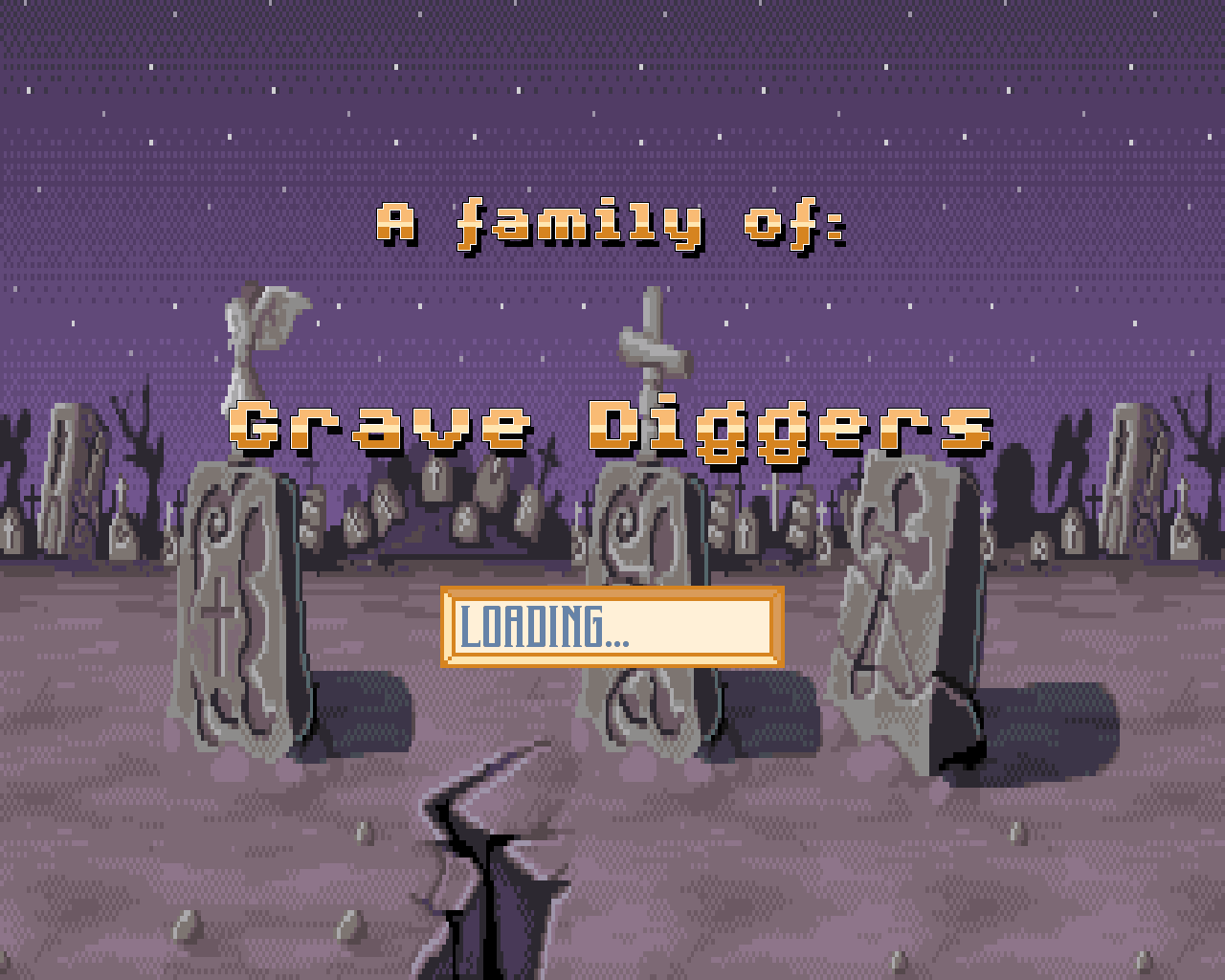 ----------------------------------

And here are some old screens and stuff for fun and to keep an eye on the development!

The Beta 0.6:

And Alpha 0.06 from the side:

Alpha 0.06

The first boss, the Tutorial Tornado!:

An ugly background for all the menus or startscreens:

A view of what's rendered at the moment:

A piece of "puzzle" for the Schrödinger map generation:

And here comes the dungeons!

999 compiles got me the equipment panel!

Backpack and line of sight:

One of the very first 'playable' versions:

A very first try to render things in OpenGl: